Product Description
I find ALCLAD to be the best airbrush paint to simulate metal.

Two things you HAVE to do to get good results: (see the videos below)

Start with the brightest gloss BLACK paint you can find. I suggest ALCLAD's gloss black paint.

Spray fairly close to the item with THIN coats. These coats can be applied almost immediately after each other. Don't build up too much paint. I use a low pressure of around 7-10 PSI.
Choose from the color selection above.
HIGH SHINE FINISH COLORS AVAILABLE
POLISHED ALUMINUM CHROME STAINLESS STEEL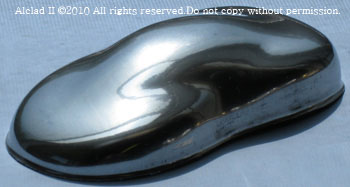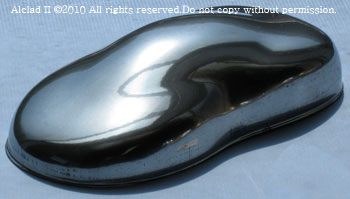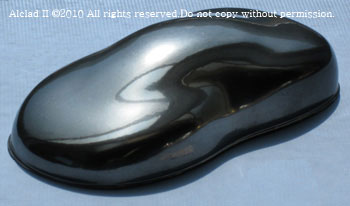 REGULAR FINISH COLORS AVAILABLE
ALUMINUM DARK ALUMINUM MAGNESIUM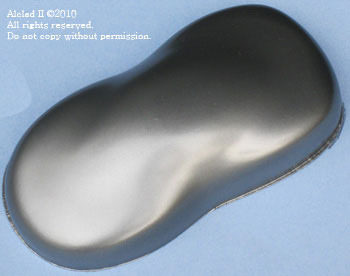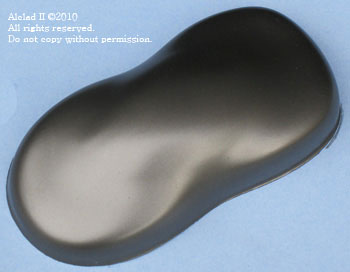 STEEL DULL ALUMINUM DARK ALUMINUM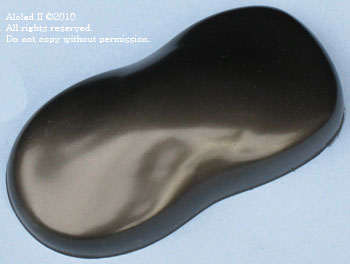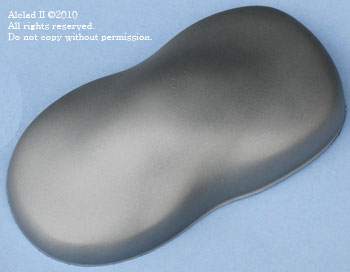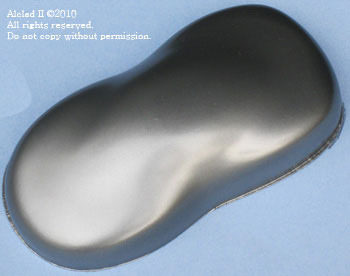 GLOSS BLACK PRIMER GRAY PRIMER / MICRO FILLER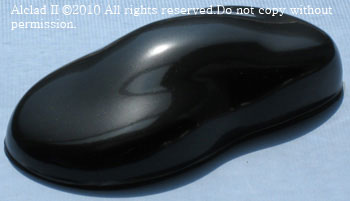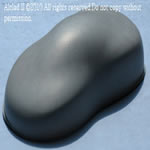 Here's a few videos by ALCLAD are provided for your help with applying these paints.
HOW TO GET A HIGH SHINE FINISH
GETTING A CHROME FINISH
CANNOT BE SHIPPED TO CANADA

Each bottle of color paint is 2oz, while the gloss black primer is 4oz.

Product Videos
Custom Field
Product Reviews
I have yet to use Alclad II and be unsatisfied. This is a high performance product yet I find it easy to use and I am by no means a professional at modeling. Its finish is amazing and very realistic. So glad I discovered this product.