Aluma Star Drag Wheels 1/25
Sorry but this item is currently unavailable.
Please check back at a later stage.
---
Product Description
A set of Weld Aluma Atar drag wheels.
Includes 2 front wheels and 2 deep-dish rear wheels.
Here's a photo of the real world wheel.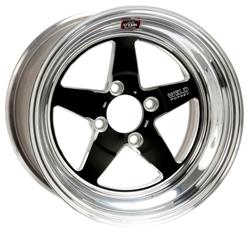 Four resin wheels, by VCG Resins, 1/25 scale.
Find Similar Products by Category