Product Description
A new release of Holeshot Resin's 4-hole square injector hat. It's now larger to represent real world current trends.

This has a longer neck and sits up a little higher than other hats.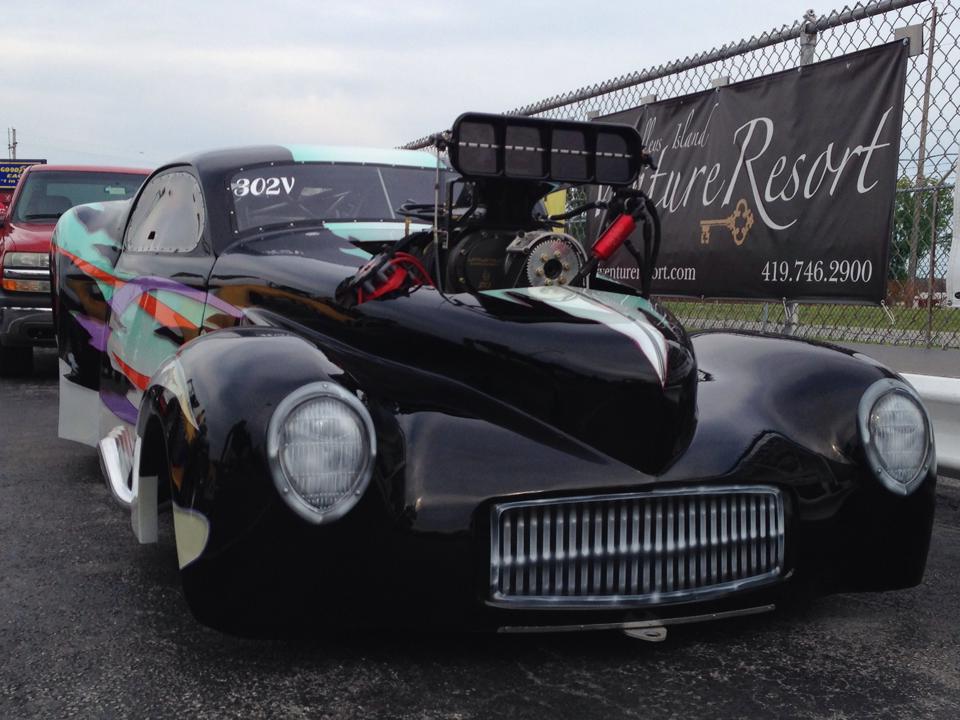 Molded in two pieces with a separate detailed butterfly insert.

A smaller version is also availabe here.
Contains 1 resin hat, by Holeshot Resins, 1/25 scale.

Product Videos
Custom Field
Product Reviews
This and the shorter version are excellent! If you love Pro Mods like I do, these parts are the ones to get. You won't be disappointed.