Product Description
AS SEEN IN MODEL CARS MAGAZINE #117, May/June 2013
This detail set is specifically for the BlownFuel Art 1/16 scale drag boat.
The Kit-90 contains most everything needed to complete the boat, less engine, plumbing, or wiring. A TDR BBC or Flash Point HEMI engine would work nicely.
It has wood, aluminum and resin components including:
V-drive

Wing

Racing seat

Gas pedal assembly

Cavitation assembly

Aluminum fuel tank

Aluminum steering column

Polished drive shaft shield (2 piece)

Battery with aluminum box

Shaft log

Stainless Photo-Etch Sheet

Instructions and photos
WATCH FOR NEW COMPONENETS BEING DEVELOPED RIGHT NOW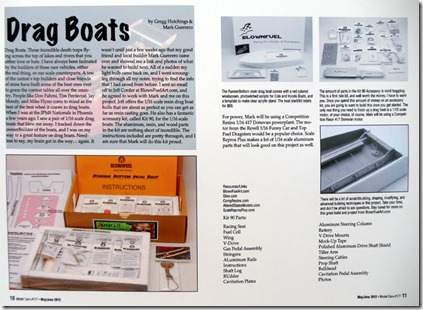 Here's an example of an upcoming Running Gear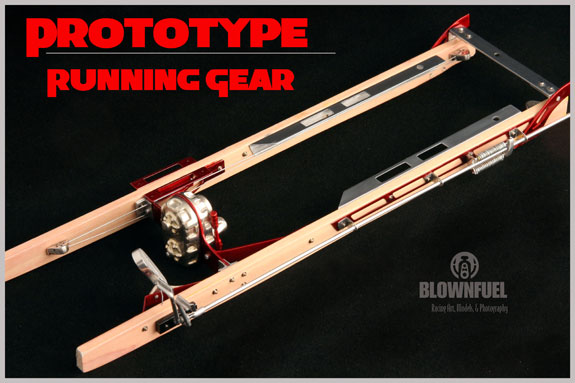 LOOK AT THE BLOWNFUEL Men's T-SHIRTS. HERE ARE THE Women's T-SHIRTS
Shipped by BlownFuel Art.
Product Videos
Custom Field
Product Reviews
WOW !!!!!!!!!!!!!!!!!!!!!!!!!!!!!!!!!!!!!!!!

This parts kit is crazy cool. All kinds of parts and everything is quality.

I hope these guys put out more kits as I will buy every one of them.