Product Description
This is a standalone shifter kit for a Liberty transmission.
Photo of real shifter. I'll include a print of this exploded view to help with the shifter assembly.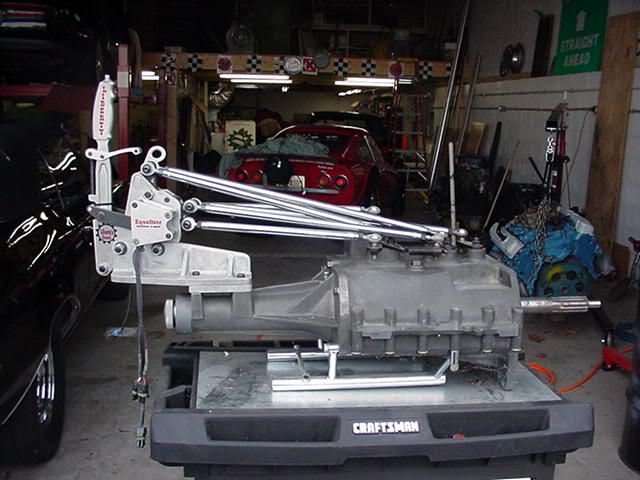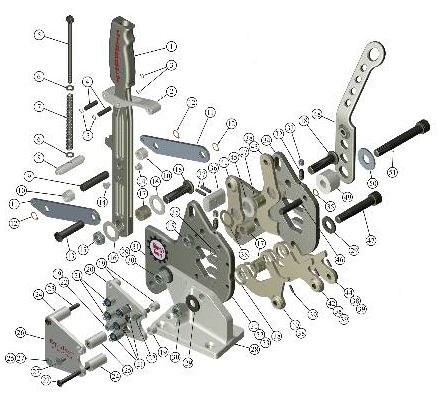 Photos of real Liberty transmission and shifter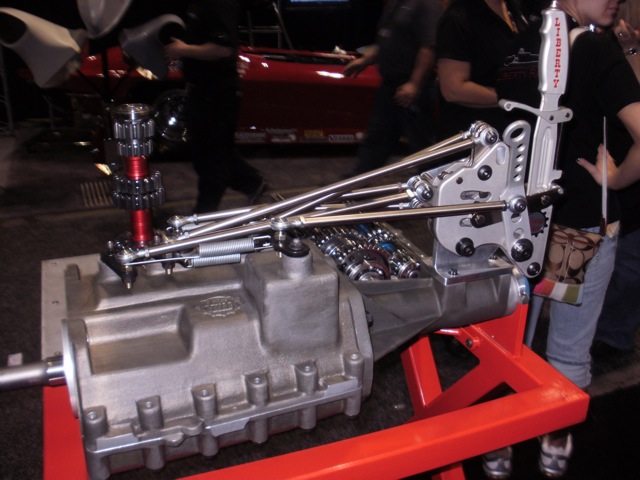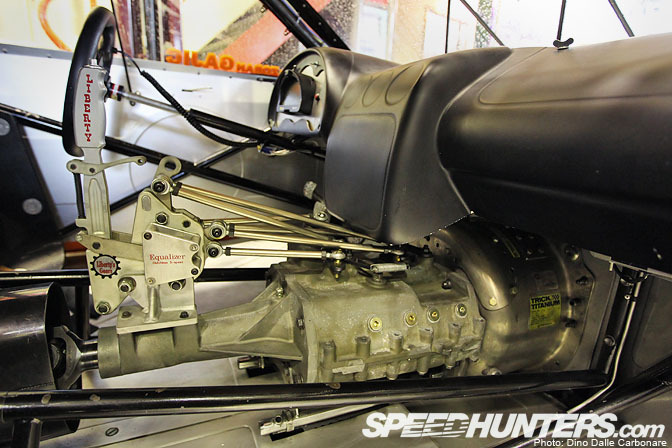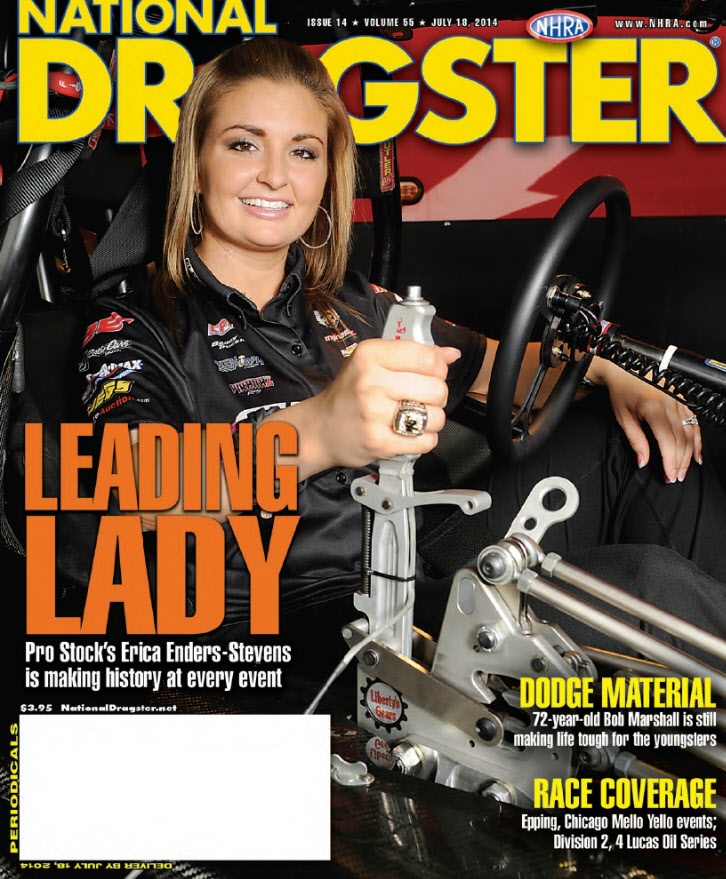 Check here for free downloadable directions for assembling this shifter.
Hardware included to assemble shifter. Transmission, linkage rods and hardware are not included.
Photo etched .015" nickel-silver plate, 1/25 scale.
Product Videos
Custom Field
Product Reviews
Not for the beginner but with patience and a steady hand you can end up with one beautiful shifter for your build with a Liberty transmission set up.