Ted's Modeling Marketplace
Your one stop location for 1/25 - 1/8 scale model detailing parts.
---- Specializing in 1/16 scale ----
Add just the right items to give your model that realistic look.
NOTE: INTERNATIONAL ORDERS ARE PAYPAL ONLY

ALL BODIES SHIP 2-DAY PRIORITY MAIL AS WELL AS ALL ORDERS OVER 14oz (domestic only)
Registered Users - Don't forget to check the Registered Customer Specials page tab after you sign in
LOOK AT THE COMPLETED ENGINES BY JOE SARGENTI AND GREG McLAUGHLIN
USE THE SEARCH BAR AT THE UPPER LEFT TO QUICKLY FIND AN ITEM
SEE THE NEWEST RELEASES IN THE 'NEW IN MAY'' CATEGORY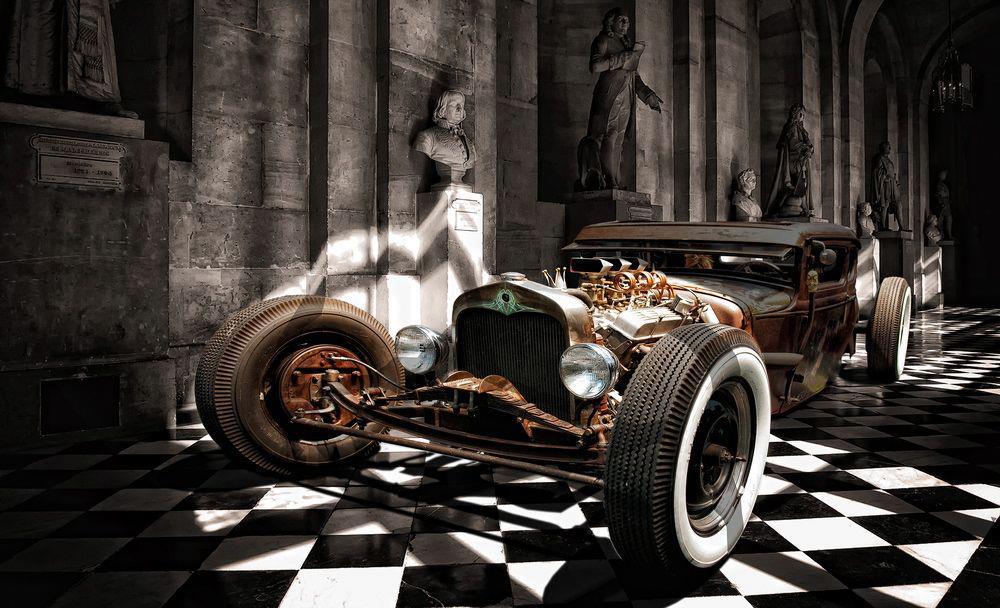 PLEASE LEAVE REVIEWS OF THE PRODUCTS YOU PURCHASE IN ORDER TO HELP OTHERS DECIDE
NEW WEBSITE FEATURES INCLUDE:
Make your own Wish List
'Mouse-Zoom' on product photos
Compare products
Track the status of your order
Leave reviews of products and read others' reviews
Purchasse Gift Certifcates
Look up previous orders
Sign up for Newsletters
Leave comments with your order
Enjoy Specials for registered users
AND MORE
Joe Beard's Wild '57 Pro Mod Chevy with Micro Nitro wheelie bar wheels and Flash Point body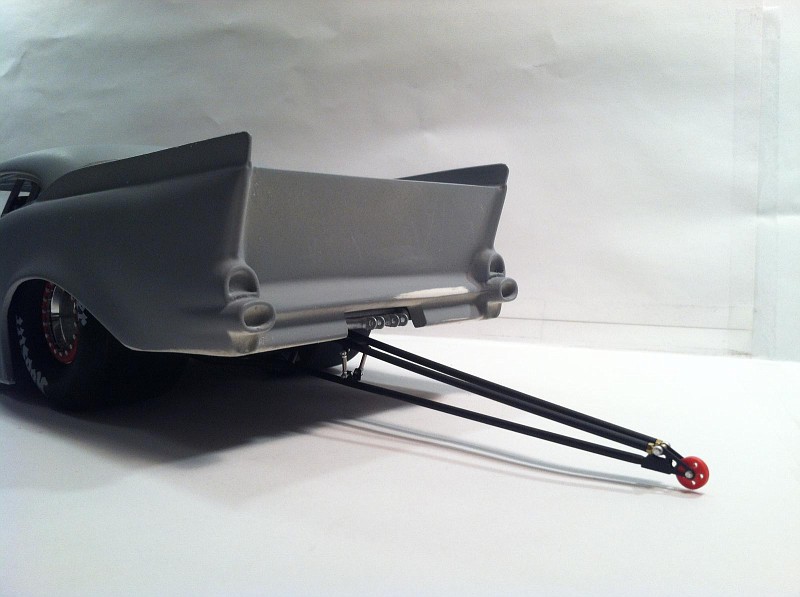 My last Hot Rod - I need to start building another one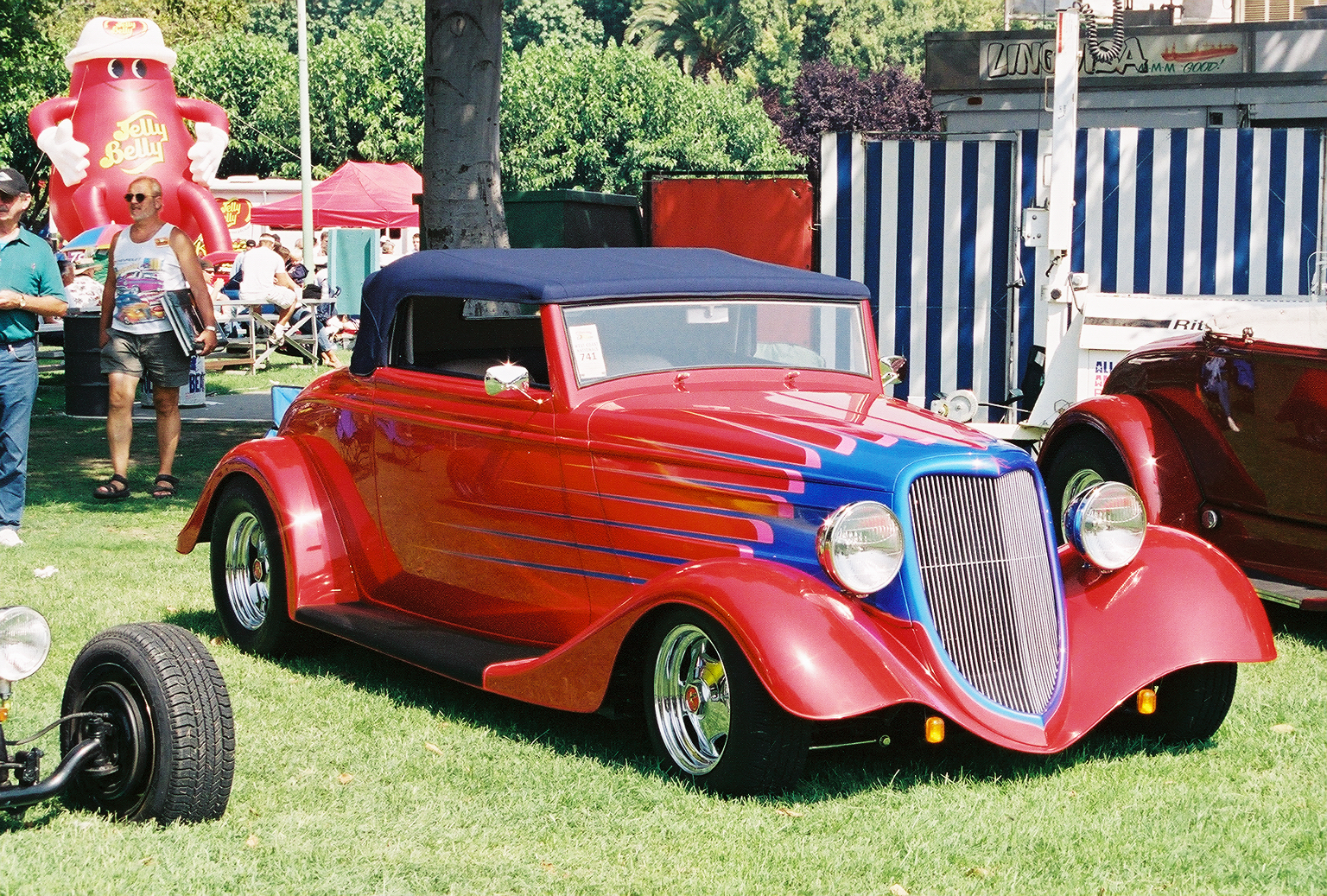 PROUDLY FEATURING THE FOLLOWING MANUFACTURERS:
(click on the logo to go directly to that manufacturer)
Sign up for email notices of discounts, promotions and new products, at chekcout.
Checkout with either PayPal or Credit/Debit card
(International orders are PayPal only)

VISA, MASTER CARD & DISCOVER CARDS ARE ACCEPTED FOR DOMESTIC ORDERS ONLY


​


Online payments are processed by SecureNet
SSL (Secure Sockets Layer) by GoDaddy
CONTACT ME BELOW (or at TedsModeling@gmail.com)
The characters you copied from the image are incorrect. Please try again.