MERRY CHRISTMAS TO YOU AND YOUR FAMILY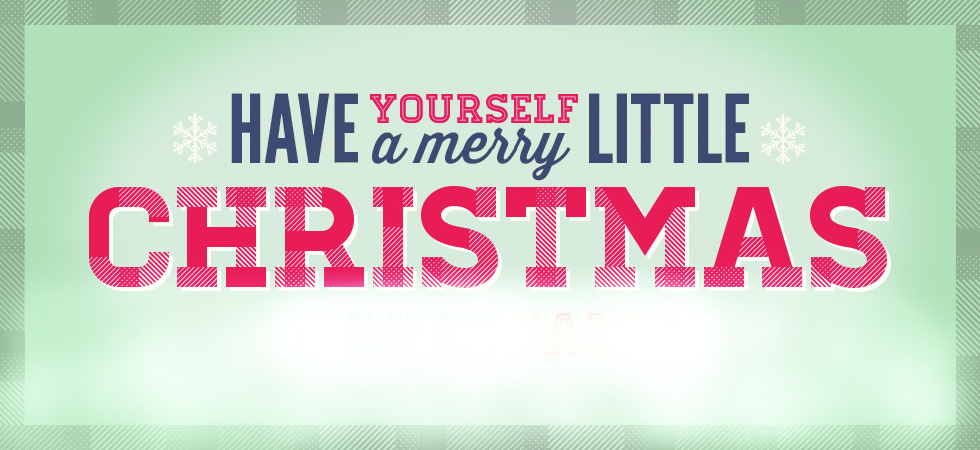 NOW FEATURING 1/25 SCALE BODIES AND DECALS
BY CHUCK NAYLOR
(more decals are being entered - watch for them)
REPEAT CUSTOMERS WITH TWO PREVIOUS ORDERS
GET 5% OFF EVERY NEW PURCHASE
Sign in before you check out or make sure you use your previous name & shipping information at checkout.
NEW TIRES HAVE ARRIVED IN TWO SCALES
1/25 DRAG RADIALS 325x50x15... AND 275x60x15
1/25 REVELL TONY NANCY REPLACEMENT M&H 'PIE CRUST' DRAG SLICKS
1/25 REVELL TONY NANCY REPLACEMENT GOOD YEAR DRAG SLICKS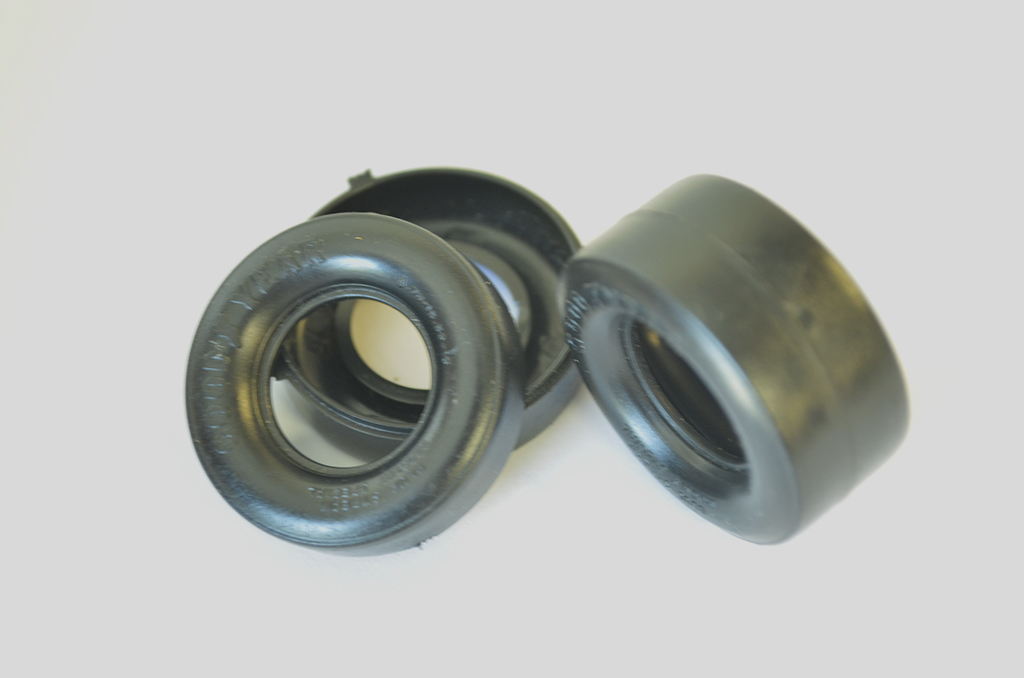 1/16 M&H RACEMASTER DRAG SLICKS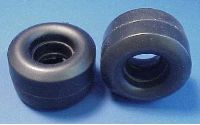 NOW STOCKING 00-90 SCREWS AND HEX NUTS IN STAINLESS AND NICKEL PLATED
HECK OUT THIS CARBON FIBER (DECAL) PSI INJECTOR HAT, 1/16 SCALE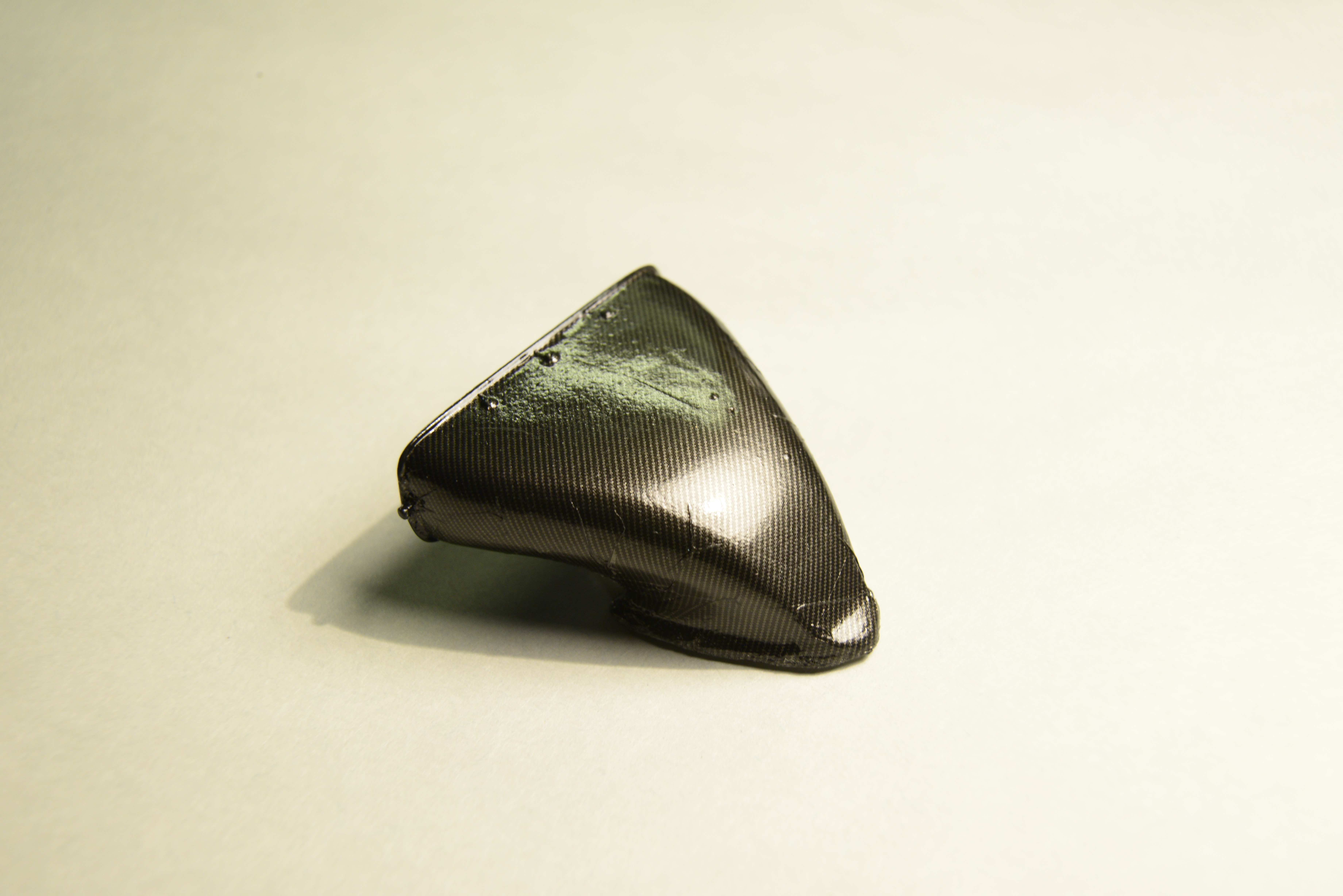 PLEASE ENTER YOUR REAL EMAIL ADDRESS AT CHECKOUT. I AM NOT A BIG COMPANY WHO WOULD SELL YOU ADDRESS. IT IS USED TO INFORM YOU OF TRACKING INFO AND ORDER STATUS. I WILL ONLY USE IT IF I HAVE A QUESTION ABOUT YOUR ORDER
THANK YOU FOR YOUR HELP
NOTE: INTERNATIONAL ORDERS ARE PAYPAL ONLY

ALL BODIES SHIP 2-DAY PRIORITY MAIL AS WELL AS ALL ORDERS OVER 14oz (domestic only)
CHECK OUT THIS DRAG BOAT AS SEEN IN MODEL CARS MAGAZINE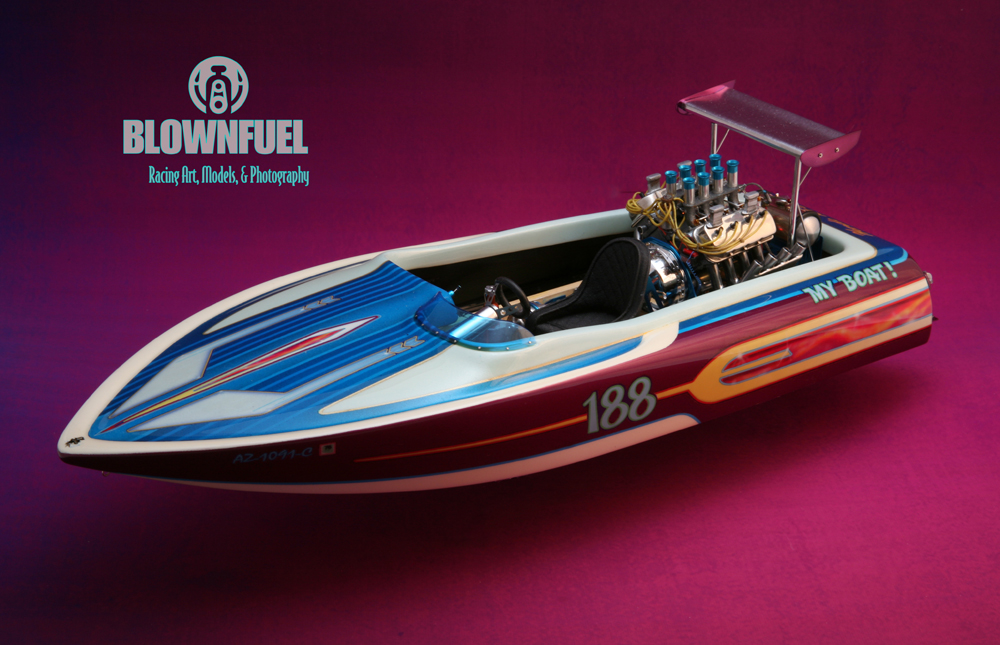 SEE FUTURATTRACTION'S EXCELLENT PHOTO ETCHED PRODUCTS IN 1/25 AND 1/16 SCALES.
Look under the 'Drive Train', 'Engine' and 'Interior' categories for your scale or look under Shop by Manufacturer - Futurattraction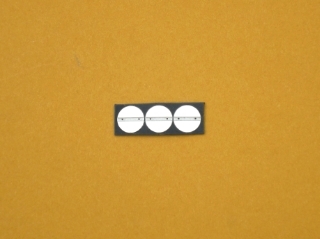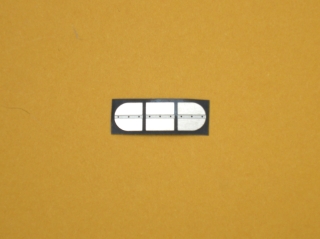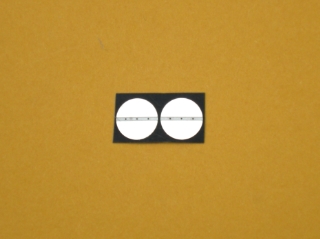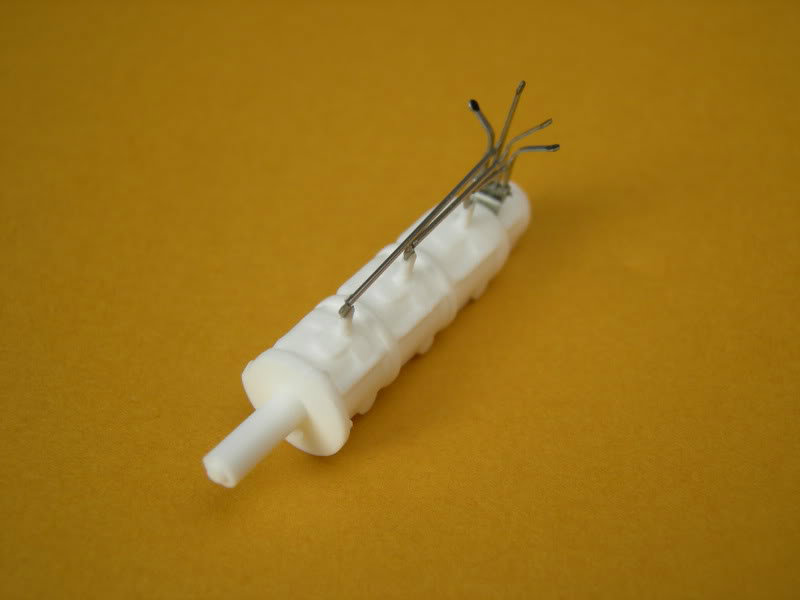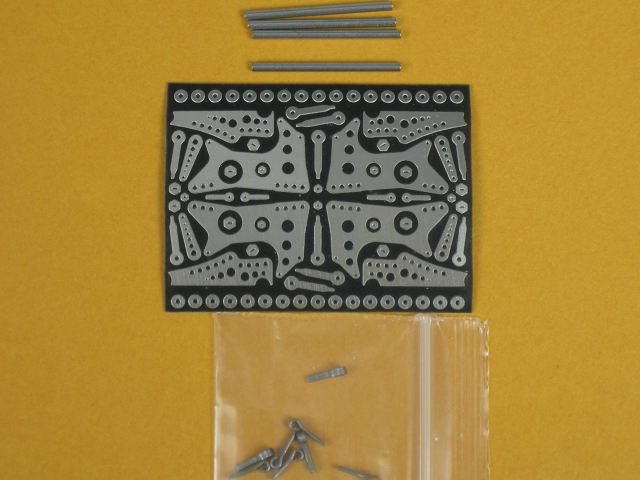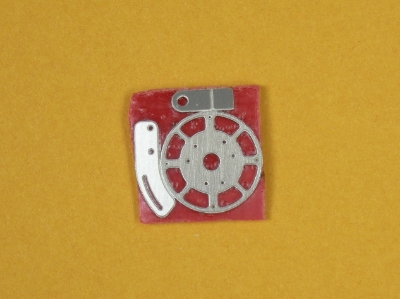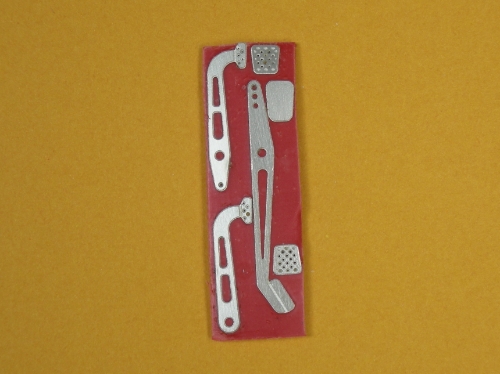 PLEASE LEAVE REVIEWS OF THE PRODUCTS YOU PURCHASE IN ORDER TO HELP OTHERS DECIDE
Joe Beard's Wild '57 Pro Mod Chevy with Micro Nitro wheelie bar wheels and Flash Point body (1/16)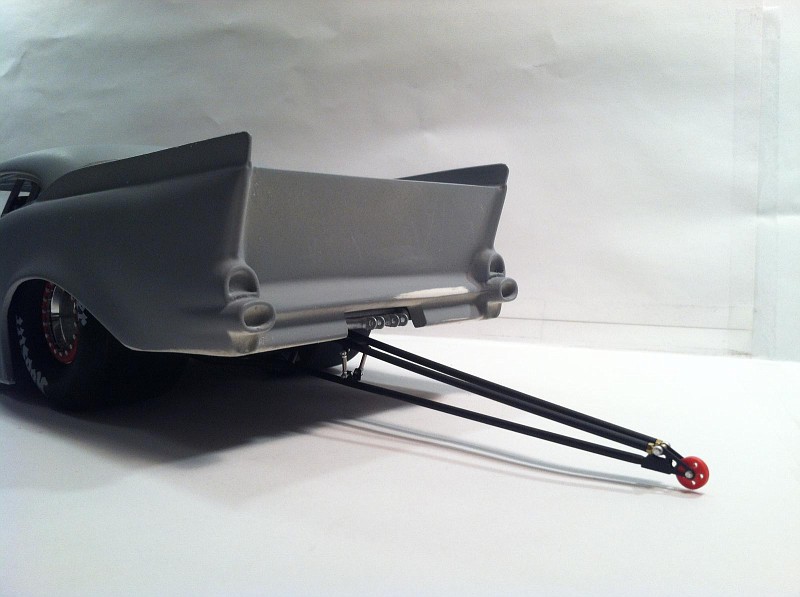 My last Hot Rod - I need to start building another one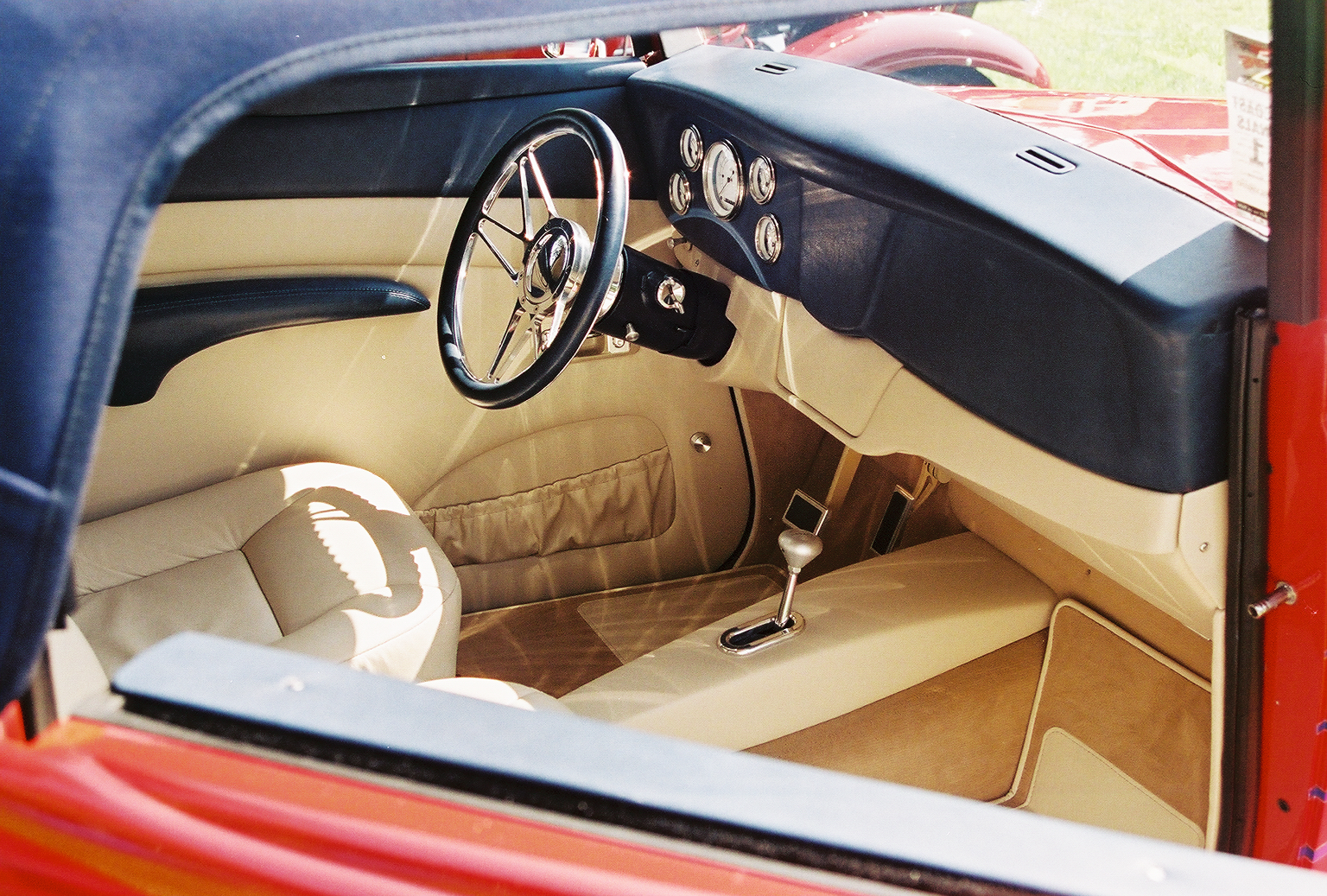 PROUDLY FEATURING THE FOLLOWING MANUFACTURERS:
(click on the logo to go directly to that manufacturer)


Sign up for email notices of discounts, promotions and new products, at chekcout.
Checkout with either PayPal or Credit/Debit card
(International orders are PayPal only)

VISA, MASTER CARD & DISCOVER CARDS ARE ACCEPTED FOR DOMESTIC ORDERS ONLY


​


Online payments are processed by SecureNet
SSL (Secure Sockets Layer) by GoDaddy
The characters you copied from the image are incorrect. Please try again.